Fulham Football Club are certain that Saturday's FA Cup Clash with Queens Park Rangers will still be played as they continue to combat the coronavirus outbreak at the club. Fulham have seen their last two fixtures postponed following a number of their players testing positive for the virus in recent times.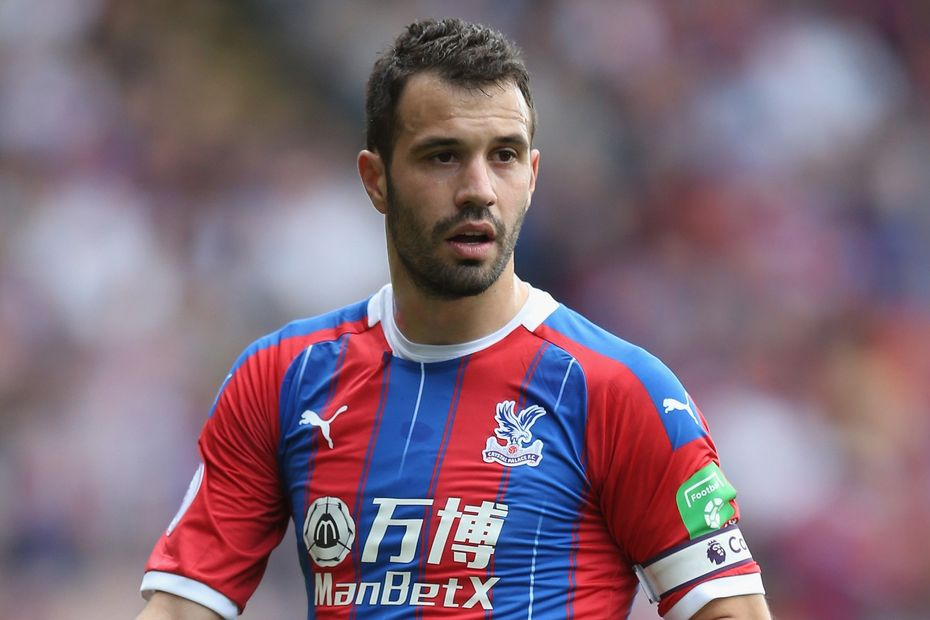 However, it is a must that clubs play their FA Cup third-round ties which have been slated to hold this weekend or forget about it. According to the Football Association, as long as players have up to 14 players who are fit or free from the virus, they can go ahead and play the tie.
The entire Fulham players and staff will undergo another round of testing this week to ascertain whether there are still recurring or new cases of the virus spread at the club. The club have done their bit to contain the spread of the virus having closed down some areas of their Motspur Park training ground so there would be restrictions on the number of people on site.
Star striker c is undergoing investigation by the club after it was reported that the Serb spent New Year's eve with his international teammate who is also the captain of Crystal Palace, Lula Milivojevic, as the duo breached the government protocols on the coronavirus restrictions.
The club have reacted to the incident, and also released an official statement. The statement read that the player knows that the club is disappointed in his actions due to the standards that they expect of him, and that the case will be dealt with internally.
Whatever punishment the club will hand to Mitrovic, they would want to ensure that it does not sideline their star striker for a long time as they need him for their upcoming games.